ABOUT
US
KITOKO – Business Partners is an international recruitment and management consultancy based in Stuttgart.
Our focus is on filling vacancies (permanent positions) on the first and second management level as well as on staffing specialist positions in Europe and Africa.
The sectors KITOKO – Business Partners addresses comprise CONSULTING | AUTOMOTIVE | FINANCE | INDUSTRY | TECHNOLOGY. In the consulting field, we also find complete well-functioning teams.
We are your specialized and experienced partner in people business.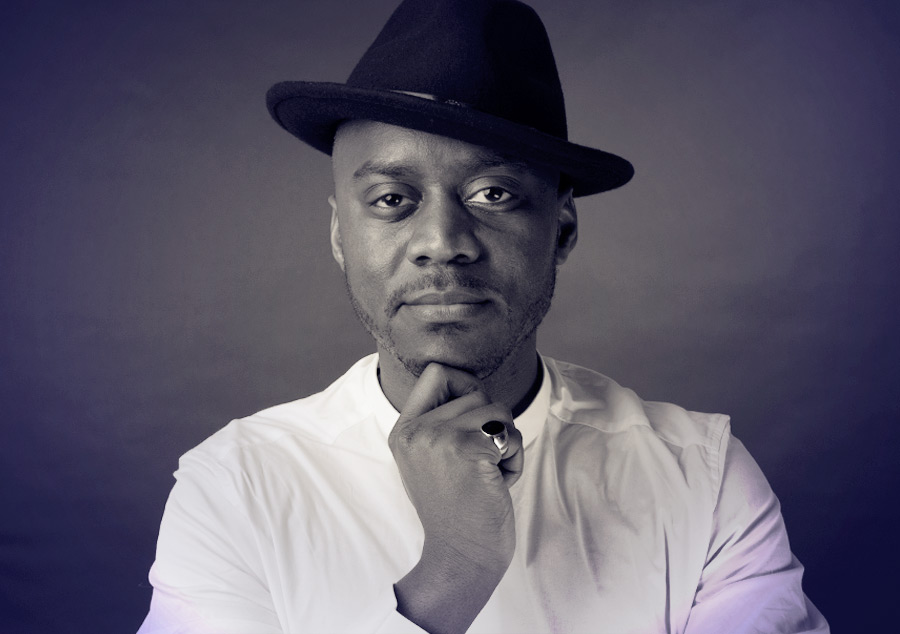 We guarantee an efficient and effective cooperation at a high quality level.
MISSION
KITOKO – Business Partners identify, inspire and bind outstanding talents and experts that fit the individual requirements of your company. Our goal lies in a lasting cooperation based on mutual trust.
VISION
KITOKO – Business Partners position themselves as a specialized recruitment consultancy on the market. Quality, efficiency and responsible conduct allow us to deliver exceptional results and to offer real added values to our customers.
WHAT DOES KITOKO MEAN?
KITOKO is a Lingala word which means 'beautiful.' Lingala is the national language of the Democratic Republic of Kongo. In our understanding, the beauty of a company lies in its convenient cooperation with customers as well as candidates, resulting in valuable and sustainable solutions on both sides.
KITOKO offers you a solid recruitment expertise of many years
KITOKO understands your requirements and quickly finds suitable candidates in a targeted manner
KITOKO maintains a large and efficient international network
KITOKO is up to date with current developments and continually opens up new and efficient recruitment strategies
KITOKO sees itself as a partner at eye level for candidates as well as clients
KITOKO addresses all its customers' target groups individually and knows the cultural differences of their target countries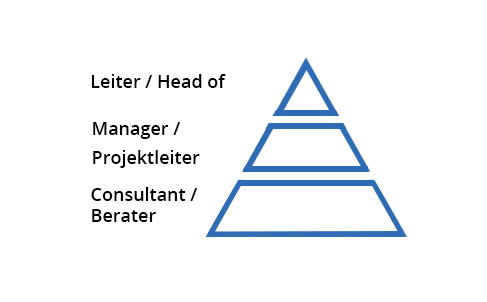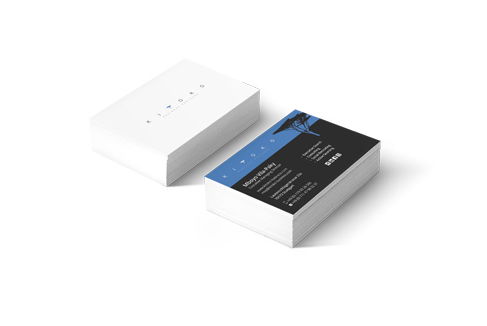 Our well-structured and sophisticated recruitment process allows for a swift identification of exceptional talents and experts as well as for their placement into your company's vacant positions. To achieve this, we combine numerous proven and future-oriented recruitment methods such as executive search, social recruiting and active sourcing.
KITOKO – Business Partners stands for expertise and fast placement. We ensure a professional direct approach.